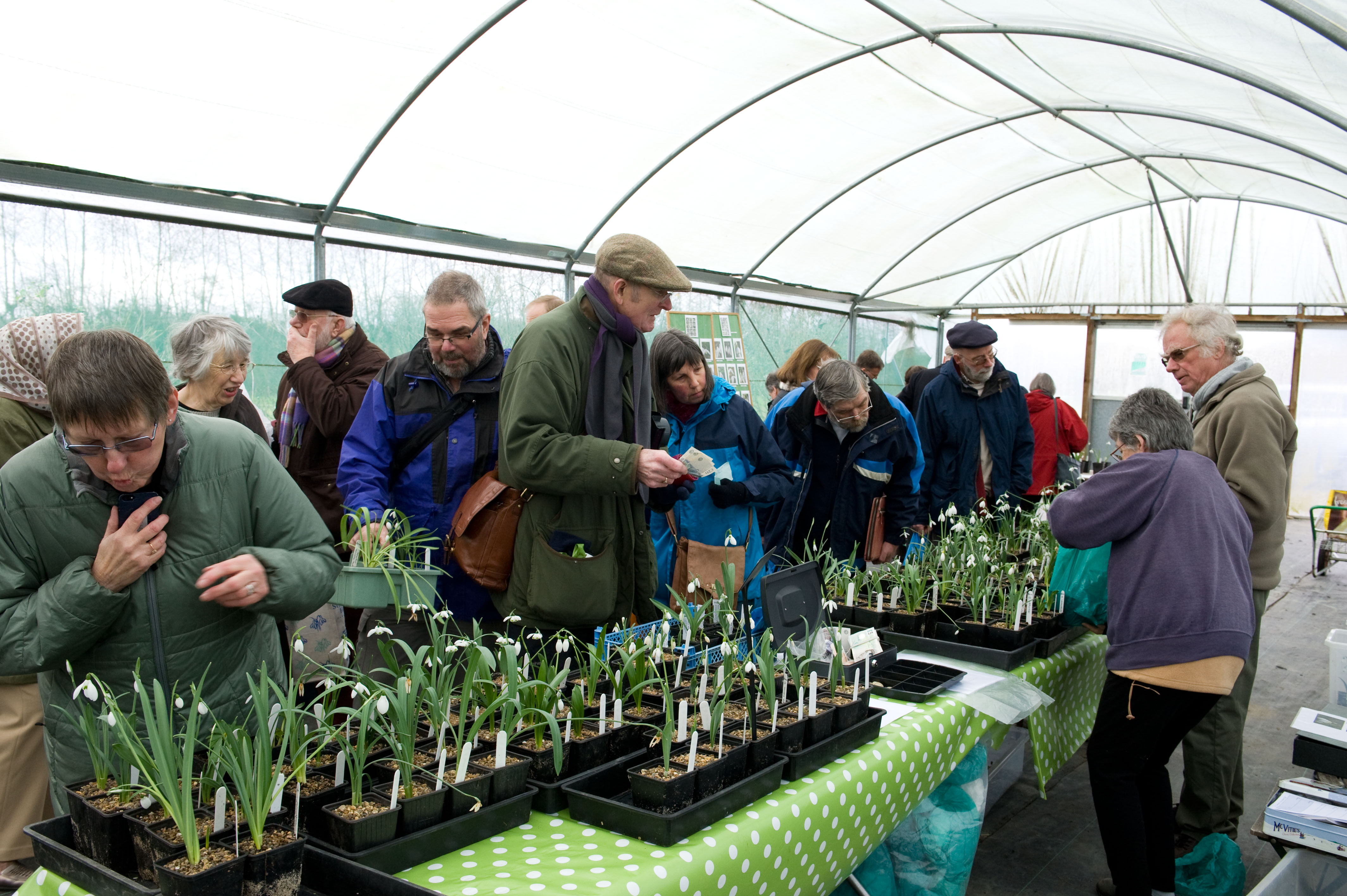 Come and visit our nursery for our annual 'Celebration of Snowdrops'  10am – 2pm on Saturday the 19th January 2019.
This is the first Snowdrop Fayre of the year. A chance to see and buy rare Galanthus with expert advice from renowned collectors. All undercover and frost free.
Rare species and cultivars will be on display and for sale from Harveys Garden Plants and other renowned collectors including Glen Chantry and Michael Broadhurst
20% Discount on Harveys Garden Plants perennials excluding bulbs.
Refreshments available at 'Tickety Boo Garden Cafe' on site
Entrance fee £2.50 per person, £2.00 for RHS members